Air Tahiti Nui app: manage and customize your trip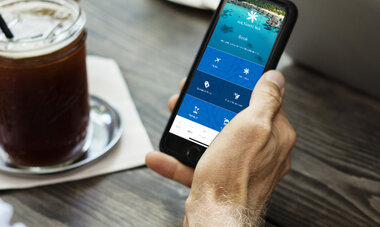 With you everywhere!
Simplify your travel experience. Thanks to the Air Tahiti Nui App, we are always by your side. Manage your trips in a few taps and stay informed in real time from your mobile devices. Our travel assistant will assist you in all your adventures!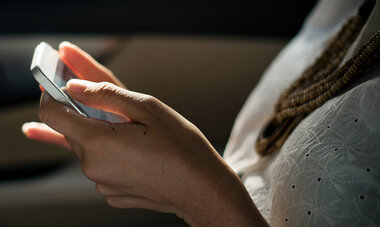 Manage your bookings
Search for flights, book easily, manage your travels and contact customer service directly with the Air Tahiti Nui Mobile Application.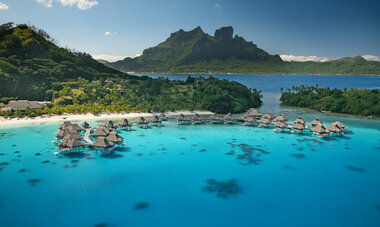 Check and use your miles
The Club Tiare program is also in your pocket! Access and manage your Club Tiare loyalty account in an instant. You can also access your Club Tiare loyalty card from your smartphone.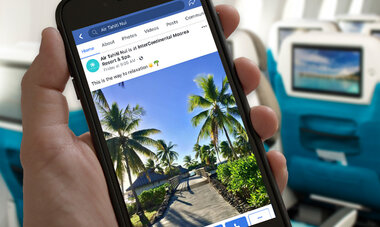 Customize your trips
Our à la carte services are at your fingertips. Create the trip of your dreams directly from your smartphone.
On the Air Tahiti Nui App, discover all the options that will make your trip unforgettable. You can also book your hotel room or rent a car with one of our partners at the best rates!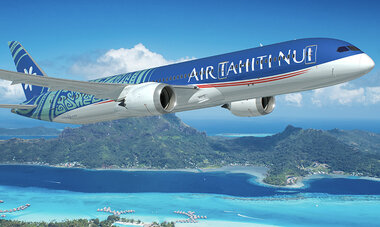 Follow all flights in real time
From your app, follow all Air Tahiti Nui flights. You can receive reminders before departures and arrivals, and share your travel details with your friends and family. Live a new connected experience throughout your trip.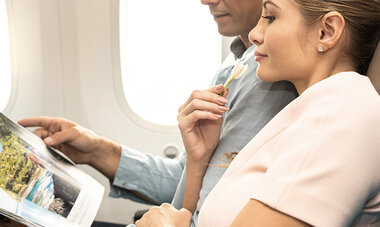 Receive alerts
With the Air Tahiti Nui app, live travel information keeps you informed in real time at every step of your trip. Receive alerts on your flight status and access all your travel notifications in your inbox.