Passenger services and assistance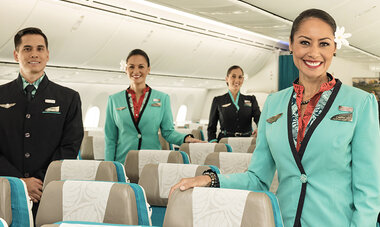 We're here to serve you...
Traveling with your family or your pet? Do you need special assistance? Air Tahiti Nui aims to provide the best possible travel comfort to all our passengers. In this section, you'll find information, useful tips and a description of the services offered by Air Tahiti Nui.