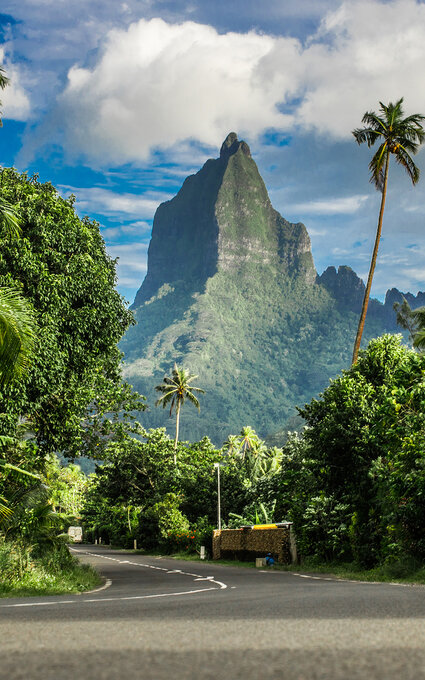 Offset your CO2 emissions
Travel eco-friendly with Air Tahiti Nui
Air Tahiti Nui and its partner Carbon Click offer you the possibility to voluntarily offset the greenhouse gas emissions generated by your trip.
Polynesia is a privileged stopover for nature lovers, a dive into the beauty of vibrant and living landscapes. Aware of the impact human activities have on the planet, we are committed to providing tangible solutions to protect the environment.
In this respect, we invite you to join us in reducing the environmental impact of your air travel, and to fight against global warming.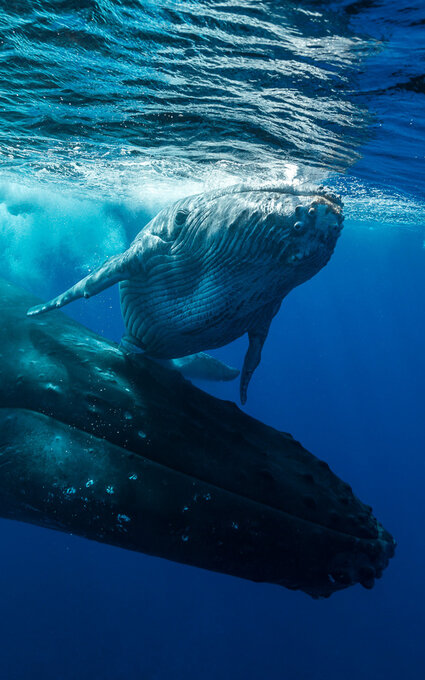 What is a carbon offset?
Carbon offset consists of offsetting the emissions of a human activity by financing programs aiming to store CO2 (carbon sequestration) or to reduce these emissions at the source by promoting the use of renewable alternatives in order to achieve carbon neutrality. One ton of CO2 corresponds to one carbon credit.
By offsetting on the Carbon click platform, you financially support certified environmental projects with a positive impact.
How to offset the CO2 emissions of your trip?
Step 1: Go to the Carbon Click platform,
Step 2: Calculate the emissions of your flight,
Step 3: Choose the amount you wish to contribute to offset from 50 to 200% of your emissions,
Step 4: Proceed to the payment.
Your contributions will be donated to the three climate change projects available on the Carbon Click platform.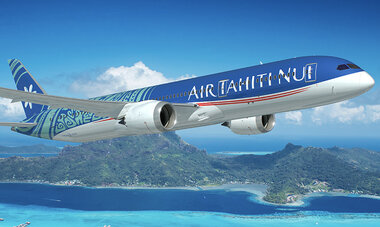 Our commitments to the planet
Since 2015, Air Tahiti Nui has been committed to a Corporate Social Responsibility (CSR) approach, aiming to preserve our islands, our oceans and their biodiversity. In line with this commitment, we are always striving to reduce our carbon footprint and the environmental impact of our activities. Through numerous actions and partnerships, we also participate in raising the awareness of our employees, the Polynesian population, as well as visitors to our islands.