Split payment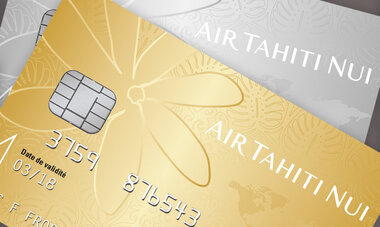 Pay as a group or with multiple cards to book your tickets
Choose shared payment to facilitate your transactions!
Air Tahiti Nui gives you the opportunity to pay with several credit cards on our website. A payment method that allows you to manage your banking transactions more easily. You can book and pay for your trip as a group, or organize your debits to avoid exceeding the limits on your cards. Start your next adventure with us with ease!
How do I pay with multiple credit cards?
Slit payment is available on all bookings made on our website, up to five days before the departure date of your flight. It's easy to pay as a group or with several cards. Select the " Split payment " option available on the payment page of your online booking. You then have one hour to pay with your VISA, Mastercard or American Express credit cards.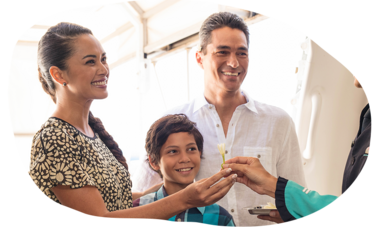 How to pay as a group?
Traveling with friends, family, or a group? Make your group reservation and pay separately in a few clicks. Select the split payment option and enter the email addresses of your travel companions. Each traveler can then pay a portion of the booking within 10 hours. Booking confirmation is sent to you as soon as all transactions are completed.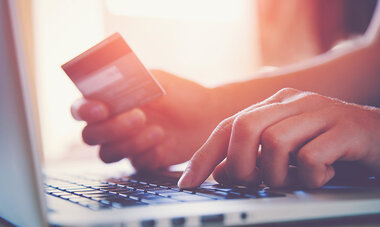 The best payment solution for a group gift
Do you want to buy the most beautiful present for a loved one? Or help them pay for an important trip? The split payment option allows you to have friends and family contribute to the purchase of a ticket on our flights. At the time of booking, enter the email addresses of those wishing to participate so that everyone can contribute to the success of the project.
Book your next adventure with Air Tahiti Nui!