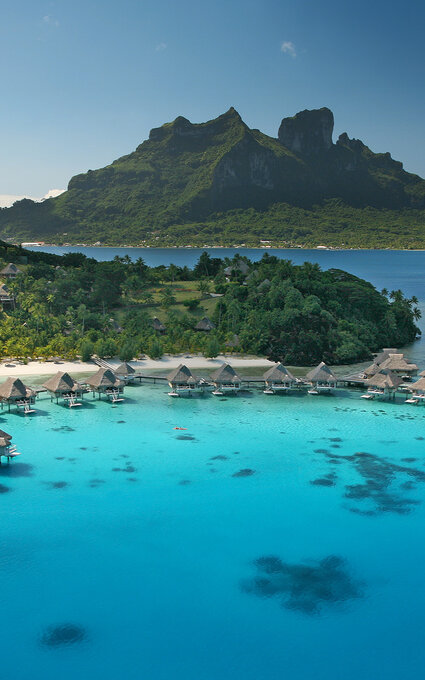 Sustainability
Air Tahiti Nui, committed to the islands of Tahiti and its visitors
As a major player in the tourism industry in French Polynesia, and aware of the issues related to our activity, Air Tahiti Nui was one of the first Polynesian companies to have committed to a CSR approach.
Our mission: to ensure sustainable operations that support the development of the tourism industry in French Polynesia and the preservation of its environment, while ensuring the profitability and high safety standards of our operations.
The four pillars of our sustainable and responsible development
Maintain responsible flight operations and a relationship of trust with our stakeholders (customers, crews, suppliers, etc.),
Reduce the environmental impact of our activity,
Be a socially responsible company (ensure the health and safety of our employees and develop their skills),
Support the socio-economic development of French Polynesia
The islands are among the most vulnerable territories to climate change. Given this fact and in order to protect the Tahitian islands which are so dear to us, Air Tahiti Nui is committed to protecting the oceans and the planet.
Air Tahiti Nui is committed to protecting the oceans and the planet.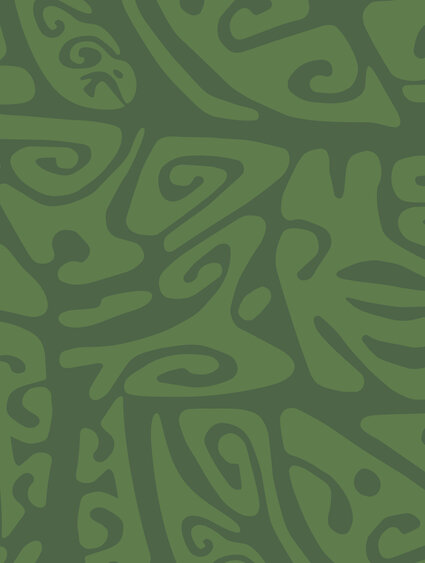 Our environmental policy to reduce greenhouse gas emissions from our activity
Aware of the impact of our activity, Air Tahiti Nui carried out its carbon assessment in 2015 and has since made numerous efforts to reduce its direct and indirect GHG emissions. This is one of Air Tahiti Nui's major CSR sustainable development priorities. To achieve this, we are adapting our equipment and operations on the ground and in the air:
The complete renewal of our fleet in 2019 with four more efficient Dreamliners,
Advanced internal procedures to optimize our fuel consumption,
The energy efficiency of our buildings,
Encourage our employees to adopt eco-friendly practices and ecomobility,
Passenger awareness and involvement through various actions such as voluntary carbon offsetting, as well as the replacement of single-use plastic products on board with more environmentally friendly alternatives, 
Compliance with the CORSIA (Carbon Offsetting and Reduction Scheme for International Aviation) regulation.
Our eco-friendly and socially responsible initiatives
Since the company was founded, it has historically been involved in various partnerships and actions that support its local presence in favor of the population and French Polynesia. Thus, in addition to supporting associations committed to the environment, Air Tahiti Nui operates 90% of the territory's medical evacuations (EVASAN), ensures territorial continuity in times of health crisis, and is involved in many other actions.
The company is also a signatory to numerous charters that support its commitments:
Eco-mobility charter of French Polynesia,
Founding member of the FACE Polynesia Club (Foundation for Action against Exclusion),
Founding member of the Club of Eco-Responsible Polynesian Companies (CEPER),
Founding member of the Active Company charter for the health of its employees,
Support to the 'Human Society' association for the ban of hunting trophies transportation on its flights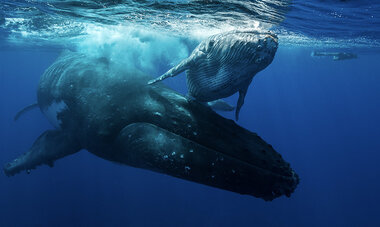 Contribute with us for a more responsible travel!
To act alongside us, we give you the opportunity to offset the carbon emissions of all your trips, in partnership with CarbonClick.
Carbon offsetting consists of offsetting the impact of greenhouse gas emissions caused by a trip through the financing of environmental projects for carbon retention or reduction.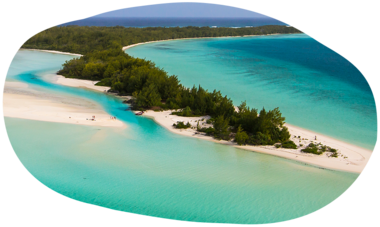 How to proceed?
Go to our carbon offset platform and calculate the carbon footprint of your trip. Then simply choose the amount you wish to contribute and proceed to payment. Your contribution will be donated to certified environmental projects with a positive impact in the fight against climate change.
CSR report and awards              
 Air Tahiti Nui's commitment to CSR has allowed us to obtain several awards:
First prize at the Pacific Asia Travel Association Awards (PATA) for the "creation of an innovative and/or eco-responsible product/service" thanks to its carbon offsetting service
Silver CUBE 2020 for the energy performance of its buildings thanks to the eco-actions of its employees,
Travel Plus Award, "ethically sustainable" category for its Poerava Business class travel kit.
Moreover, Air Tahiti Nui communicates its CSR performance every year in the company's annual activity reports. Read them to learn more about our CSR initiatives.