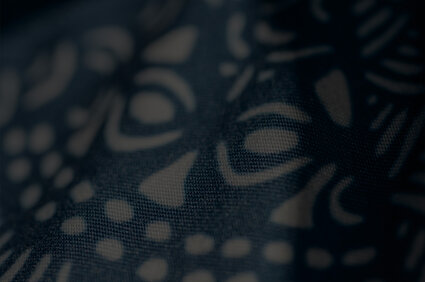 Air Tahiti Nui offers its passengers the possibility to voluntarily offset the emissions of their trip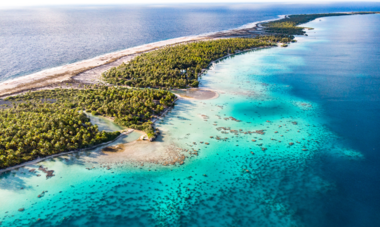 In order to offer passengers the possibility of offsetting the environmental impact of their travel, Air Tahiti Nui signed a new partnership with a New Zealand start-up, CarbonClick. This partnership is part of the company's Corporate Social Responsibility (CSR) approach, aimed at raising awareness about global warming.
Offset 50% of the CO2 emissions of your travels, Air Tahiti Nui pays the remaining 50%.
Since June 2021, Air Tahiti Nui customers are able to calculate the carbon emissions of their flight and choose to offset the impact of their trip by accessing the CarbonClick platform. On this platform, travelers will be able to learn about voluntary carbon offsetting and discover a selection of certified positive impact environmental projects that allow them to store carbon (reforestation type projects) or reduce the use of fossil fuels (renewable energy type projects). Buying a carbon offset credit will allow you to support concrete environmental projects, helping to reduce the amount of CO2 in the atmosphere.
Air Tahiti Nui wishes to meet the expectations of its passengers, who are increasingly aware of the need to reduce their ecological footprint.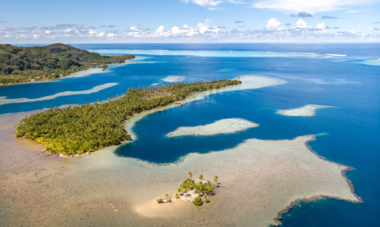 Travelers can choose to support one of the 3 projects selected below on the CarbonClick platform:
The reforestation of a native forest in Canterbury, New Zealand
Native woodland creation, increasing biodiversity and ecological benefits in Cumbria, England
Protecting the Klawock Heenya Forest on Prince of Wales Island, Alaska
Carbon offsetting is a concrete and reliable way to contribute to the common efforts needed to limit the impact of global warming.
To support one of the 3 projects on the CarbonClick platform click here
"We are delighted with the partnership between Air Tahiti Nui and the CarbonClick team. It's a great collaboration, which will certainly be enriching for both partners." says Daniel Eggenberger, General Manager for Air Tahiti Nui New Zealand and Australia.
For Michel Monvoisin, CEO of Air Tahiti Nui, "This new option will allow those who wish to do so to reduce their footprint. They will thus be able to support the greenhouse gases emissions reduction policy that we have been pursuing since 2015 and which has enabled us to achieve a notable -17% reduction in our CO2 emissions in 2019 (thanks to the combined effect of our new fleet of more efficient aircraft and an internal action program). Aware of our mission to contribute to the economic recovery of the country, our ambition is to go further in this direction and to develop this carbon offsetting program. In a second phase, our goal is to eventually integrate environmental projects localized in French Polynesia, to further enhance local mobilizations and thus continue to support the many local initiatives aimed at preserving the destination."
What is voluntary carbon offsetting and why offset your emissions?
Carbon offsetting consists of "reabsorbing" the emissions from one's activity (travel, housing energy, etc.) by financing carbon offsetting programs aimed at storing CO2 (via tree planting) or reducing them at the source by promoting the use of renewable alternatives (e.g. biogas, solar cookers, etc.) generally located in developing countries. Each emission offset corresponds to a carbon credit.
We speak of "voluntary" offsetting when the individual or company offsetting is not obliged to do so (contrary to a regulatory obligation imposed in certain countries and sectors) to reduce its ecological footprint.
About CarbonClick
A fun and reliable platform for carbon offsetting. It is aimed at any individual who wants to reduce his or her ecological footprint, who wants to learn about offsetting and/or finance viable carbon offsetting projects in a simple and secure way and who is certified by CVS and Gold Standard (among the most demanding labels, a guarantee of quality and reliability).