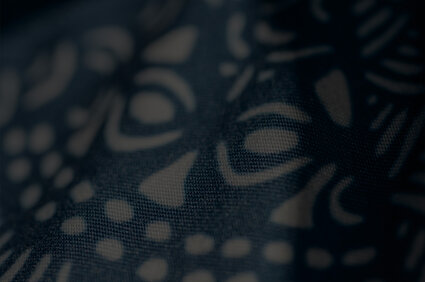 Tahiti Pearl Regatta
From the very beginning, the aim was to combine a sporting challenge with a friendly approach and a chance to explore Polynesian culture on water and on land.

Starting with a half dozen close friends, around thirty passionate volunteers and around fifty suppliers now plan and deliver this race, which is the largest in the South Pacific Islands. The TPR is open to all types of sailing boats: (single hulled, catamaran, trimaran, sailing canoe, private sailboat, charter sailboat, boats stopping over during a transpacific voyage, race followers and racers), with no size restrictions.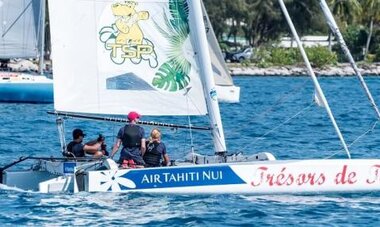 A professional challenge is also reserved to sponsored boats that show their official race colors on the water. The regatta has established itself as a long term event with an undisputed originality. The TPR features an increasing level of competition, with many international entrants who have helped to make this one of the country's most iconic sporting events. An international competition that takes place in some of Polynesia's most beautiful lagoons with a distinctive outlook on life and a tradition of Polynesian festivities every evening!

Bringing together sailors from distant horizons, with their own unique skills and ambitions, yet united by shared passion, joy, and enthusiasm while raising the profile of Tahiti and the islands through the sport of sailing: that is what the Tahiti Pearl Regatta aims to achieve.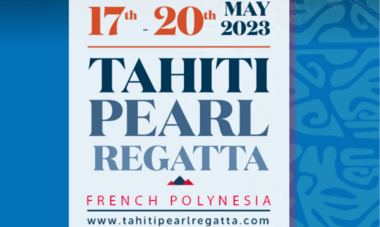 Tahiti Pearl Regatta
The 19th edition of the Tahiti Pearl Regatta will take place from May 17 to 20, 2023 between the islands of Raiatea and Taha'a.
The participants will compete on a course made up of 5  stages , including the race of the 4 passes and the famous "Tahitian Pearl Race" around Taha'a.