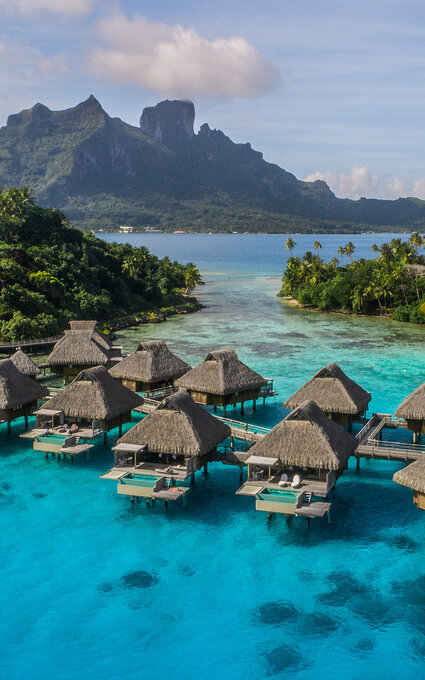 Travel tips to French Polynesia
Your trip to French Polynesia is finally happening : the polynesian beaches, lagoons and the pacific ocean are awaiting ! The direct flight from Los Angeles or Seattle to Papeete Tahiti will barely take 8 hours from Seattle, 7 hours 35 minutes from LA. Your bags are packed, the weather promises to be tropical and the flight free of turbulence. 
You are already dreaming about the bungalows of Bora Bora, the mountains of Moorea, the luxury cruise you booked, or the splendid coral atolls in the middle of the pacific ocean… 
But by the way, did you check everything before your trip? A step away from paradise, it's not time to forget the basics. Check our travel guide to French Polynesia and start your beautiful adventure to Tahiti, Moorea, Rangiroa, Bora Bora, the Marquesas archipelago and many other polynesian islands. 
Let's not talk about accommodation, restaurants, tourist activities' reservations...these are usual for every trip and any destination, however traveling to Tahiti means crossing borders (along with the Pacific ocean !), customs formalities for entering French Polynesia, waiting time before boarding, flying time to Papeete Tahiti (during which you can be assured we will take very good care of you!), tropical weather… Here are some useful travel tips and things to know to organize your French Polynesia travel and enjoy the perfect beaches of each island with peace of mind.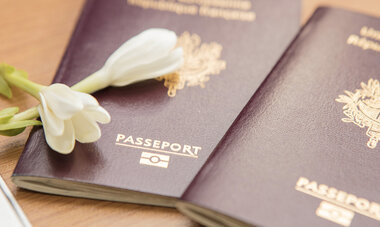 Passeport
The first thing on our travel guide is the most important to plan well before your trip : you will be asked for a valid passport during your travel, with at least six months of validity after the last day of your trip. Check the passports of each member of your family to make sure they are ready to travel.
Return ticket
As requested by immigration laws, your valid return ticket will be required at check-in. Entry into French Polynesia will not be granted without a return ticket.
Travel authorization?
No travel authorization (equivalent to the ESTA, Canadian AVE or New Zealand NzeTA) is needed to travel to French Polynesia. 
Getting your luggage ready for French Polynesia
During your trip, even if a few rain showers enlighten some of your days, it will be sunny and warm. Pack the right outfits for a tropical weather : 
lightweight clothes for your polynesian adventure, 
a light jacket or sweater for the evenings in the cooler season (mid-May to the end of October), 
swimsuits and water shoes for the beach and the lagoon,
outfits for going out in the evening : there are many bars and restaurants in Tahiti, Moorea, Bora Bora, and in luxury hotels of many French polynesian islands.
a hat for sunny days on the beautiful beaches, on a boat trip in the lagoon or for a perfect afternoon relaxing on the terrace of the bungalows in a luxury hotel… it's up to you !
hiking shoes if you plan to walk a lot on the mountains during your trip in the Society archipelago (Tahiti, Moorea, Bora Bora…), in the Marquesas islands or in the Australs Islands.
Of course, you will also have to pack some essential items for you and your family : 
Sunscreen. Whether you are at the beach, on a cruise ship, a ferry or a taxi boat, in town, hiking... the best travel tip in French Polynesia is simple: wear sunscreen wherever you go!
An eco-friendly anti-mosquito spray. Citronella / Lemongrass products are perfectly effective in fighting the mosquitoes you may encounter while visiting the islands of Tahiti.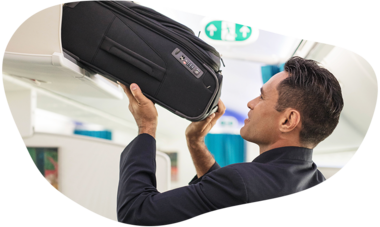 Baggage Weight
In Poerava Business class, two bags of 70,5 lb (32 kilos) per passenger are authorized, as well as a cabin bag of 22 lb ((10 kilos) maximum (small format that must fit in the overhead bins of the aircraft)
In Premium and Economy class, one bag of 50,7 lb (23 kilos) per passenger is allowed, as well as a cabin bag of 10 kilos maximum.
When making your reservation, you can select additional luggage and pay for the excess bag fee. If you are a member of the Air Tahiti Nui Club Tiare Silver or Gold, or member of the Alaska Airlines Mileage program, you are entitled to one additional piece of hold luggage. Its weight depends on your class of travel.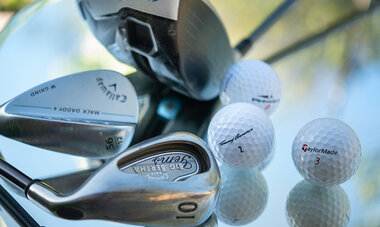 Sports equipment
Are you athletic? Air Tahiti Nui carries your sporting equipment for free: surfboard, mountain bike, golf bag, etc. Simply mention it when making your reservation, following volume, weight and packing regulations. 
There are many things to do in French Polynesia for sports enthusiasts: golfing, surfing or experiencing many water sports near the beach in Tahiti or Moorea, scuba diving in Rangiroa lagoon, hiking in Bora Bora with an amazing view of the pacific ocean... between water and mountains, enjoy each island to the fullest while visiting the most beautiful sceneries in the world.
Uh… no, table tennis paddles do not require extra luggage. And no, your pony will not be considered as sports equipment. For more details, please find the complete authorized list HERE.
Protecting our islands
French Polynesia is several thousand miles away from the Asian and American continents. Part of its flora and fauna is endemic, it can only be found here which makes it even more precious. With 118 islands and less than 300,000 inhabitants, Polynesian fauna and flora in this area of the pacific ocean and in the islands are rather protected from pollution, bacteria, and contagious diseases. 
Carrying some with you can create a disaster. We therefore ask you not to bring fruits, vegetables, honey, plants, and any other living organism that may pose a threat to our ecosystems.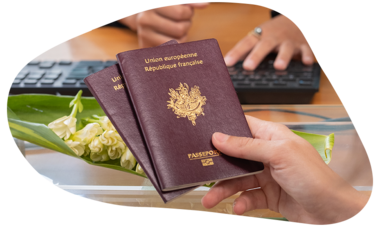 On arrival
Forms will be asked for at the airport of departure, on the plane or upon your arrival in French Polynesia:
immigration forms will be provided and requested by the border police.

statistical forms about your trip will be distributed on the plane and collected by the airport staff.
Please clearly fill in these forms. Ask for help if needed.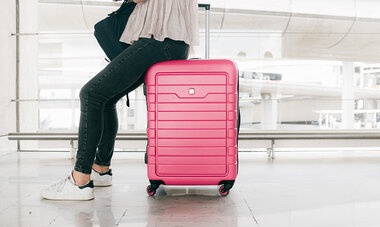 During your stay in French Polynesia
We advise you to anticipate potential pe'ape'a (small problems) during your stay:
check the validity of your driving license with the issuing country (international or translated license)

your payment methods for all needs

your medication and/or appropriate medical follow-up

insurance coverage in the event of an accident

have a local address in French Polynesia and if possible, a phone number, so you can be contacted if necessary.
'Ia maita'i te terera'a, bon voyage !
Have a good trip!